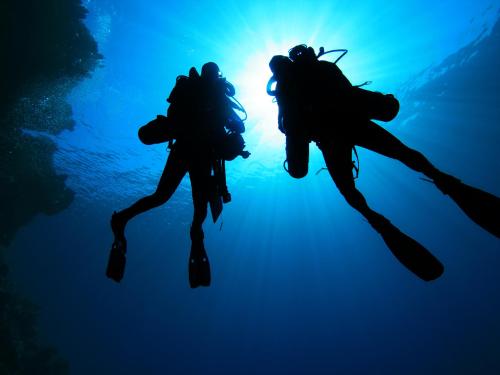 If you want lo learn scuba dive we are the right place.
Students are taught the basic knowledge and skills necessary for diving with a partner, and later on without supervision.
An unforgettable experience!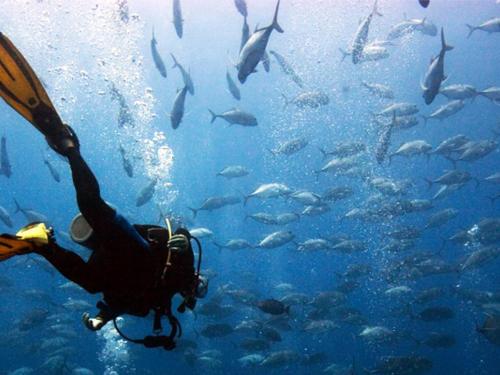 Lessons Prices: $195 per person, minimun 2 people = $390 + tax.
Tour lenght: one day.
What´s included? classroom instruction, pool work, rental gear and a one tank ocean dive, (transportation to San Juanillo not included).
Payment method: You have to pay cash or credit card directly at the tour operator office.