Health and Well-being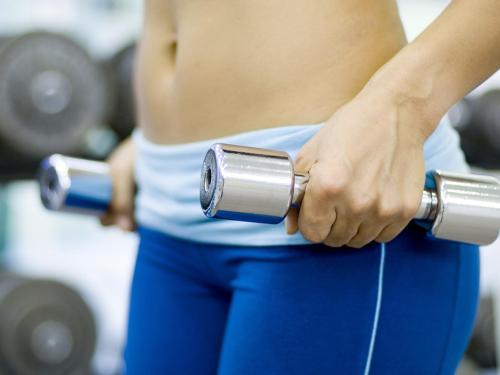 The health and well-being of our clients is one of our greatest concerns.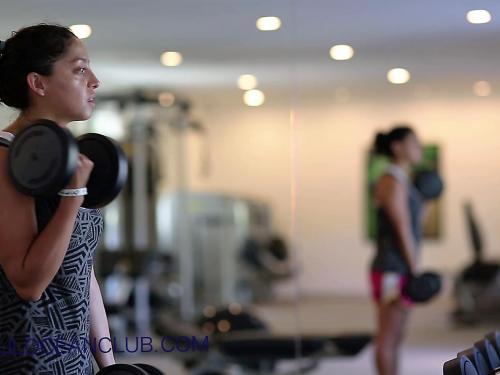 Due to our concern, our gym boasts the latest equipment so our guests can work out using their preferred routine.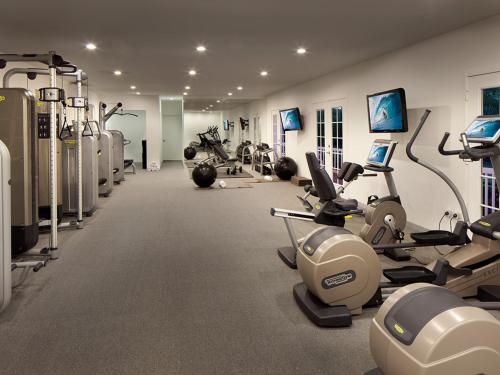 For cardiovascular exercises, our treadmills come with an integrated, high definition console with TV and internet access.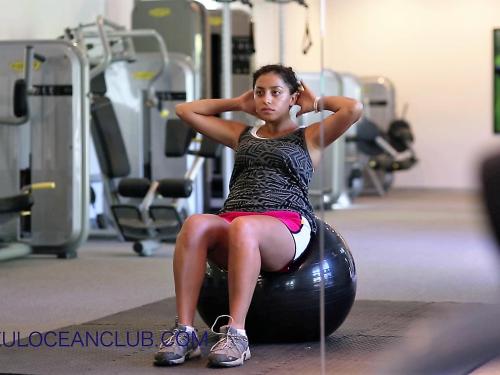 Elliptical machines, bikes with the latest technology, a weight area and specialized bodybuilding equipment are all available.