We have for your familly and friends the best free activities to enjoy all together the most of the beach time and relax.
Game Room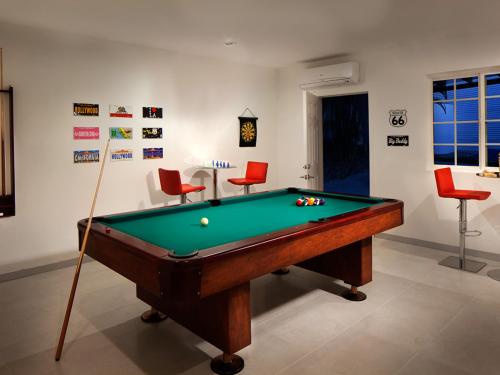 Game Room to enjoy all afternoons and evenings with your familly and friends.


Open air Ping Pong table.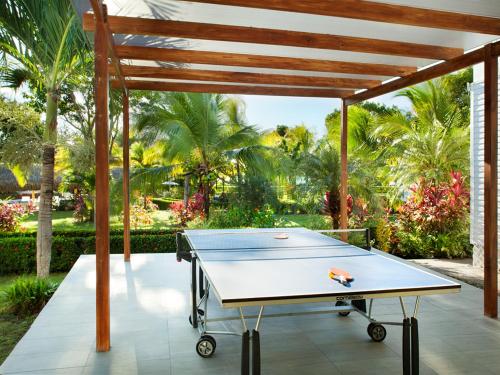 Enjoy all togheter unforgettable moments in our open air Ping Pong table.
Special Yoga deck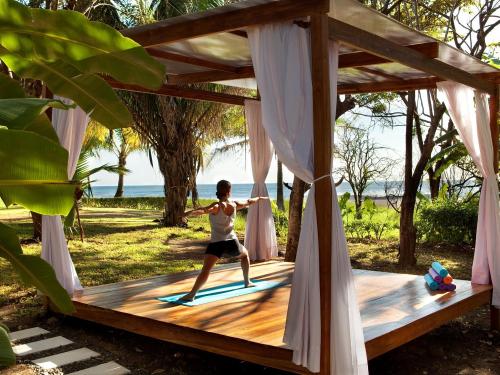 Special deck to relax and enjoy yoga in a relaxing atmosphere next to the ocean sourrounding by nature.
Courtesy Kayaks service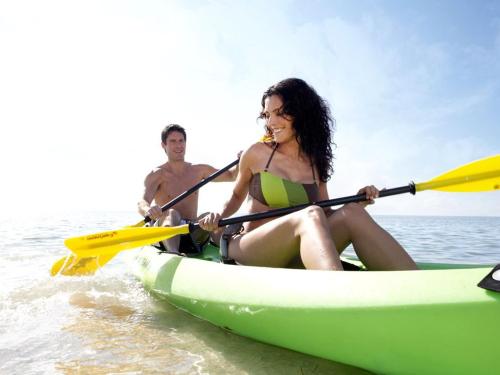 Enjoy exiting moments with all the adrenaline of the ocean with our courtesy Kayaks service.
Complementary bike service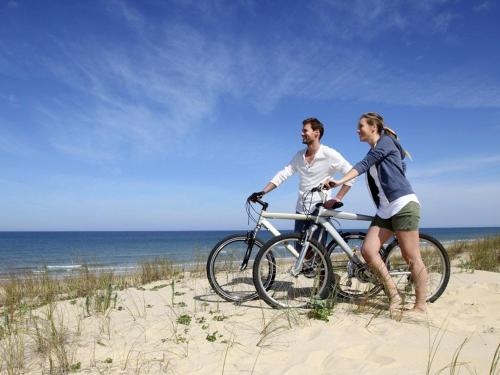 With our complementary bike service you can enjoy all around and the exuberant nature of the sea.