The Ultimate Turtle Tour (Boat Tour)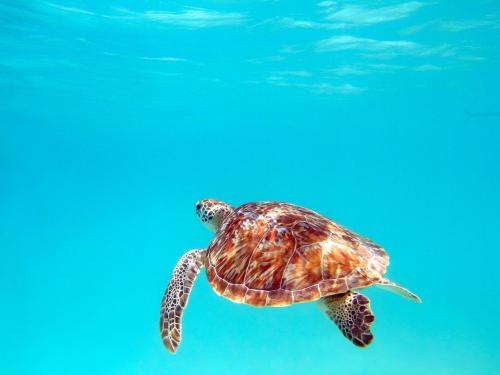 We leave San Juanillo Bay by boat at 5 pm and travel south toward Playa Ostional. We look for olive ridley turtles by the water, taking in the sun, swimming, and if we are very lucky, we will be able to find them mating! If you are the adventurous type, get in the water and swim with the turtles.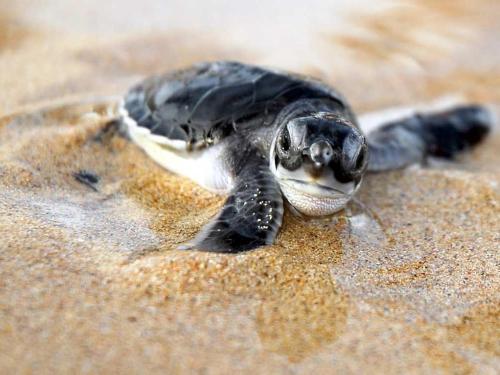 While the Pacific Ocean surroundings are still bright, go back to the beach from which you can travel south by land up to Playa Ostional, the famous turtle sanctuary. Once there, a park ranger will guide us to the beach to actually watch the turtles lay their eggs in the sand! This is an amazing and educational experience. This is a seasonal tour; make sure not to miss it if you are lucky enough to be here when a wave of the turtles comes ashore!
Tour Prices: $200 per person, minimun 4 people (Seasonal Tour Only).
Tour Departure: 5:00 p.m.
Tour lenght: 3 hours.
What´s included? Boat tour, english speaking guide, swin with turtles and visit to Ostional Wildlife Refuge (transportation not included).
What do you need to take? Short pants, light clothing, bathing suite, towels, flip flop, mosquito repellent, and camera.
Recommended for: For all familly, nature lovers and general public.