Unique Places to Enjoy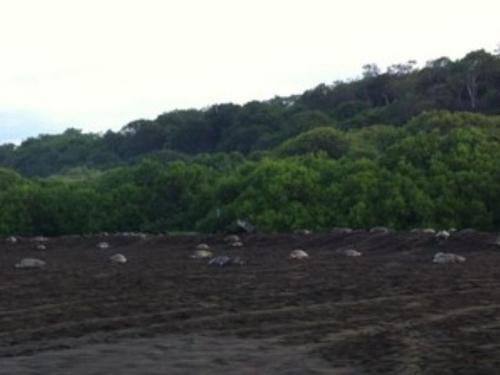 Appreciate the wonders nature provides. Take a walk to Ostional Wildlife Reserve in Guanacaste, a unique paradise on earth, where we can observe different species of turtles nesting and spawning, such as leatherback, green, hawksbill, and Kemp's ridley sea turtles.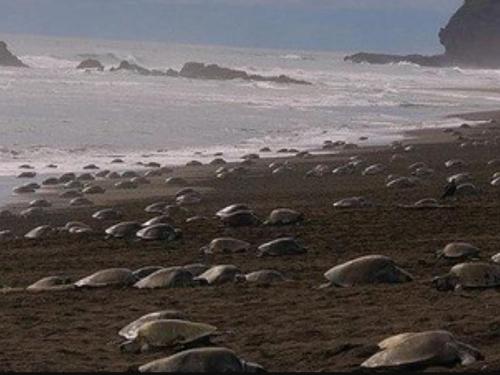 Ostional Wildlife Reserve is a beach and a national wild life refuge, located in the Nicoya Peninsula, Santa Cruz, Guanacaste.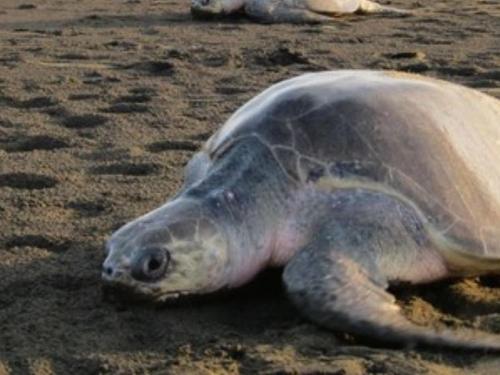 It makes up one of the most important areas of Costa Rica and the world due to the olive ridley sea turtle nesting. The beach hosts thousands of sea turtles that nest simultaneously.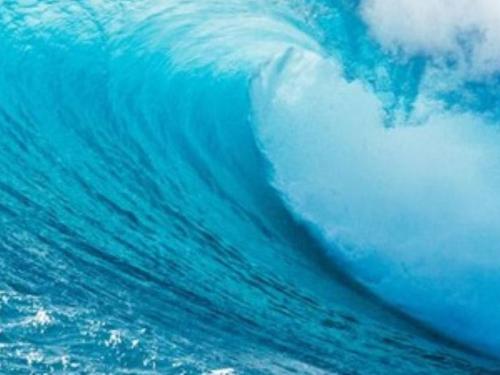 The Pacific leatherback and green sea turtle come to the beach occasionally to lay their eggs. This makes it one of the rare places in Costa Rica where you can observe turtles nesting all year round.
Due to its spectacular and substantial waves, this beach is a favorite among surfers.